The LinkedIn Masterclass with Tamar Hela
December 23, 2020 – December 22, 2021 | , China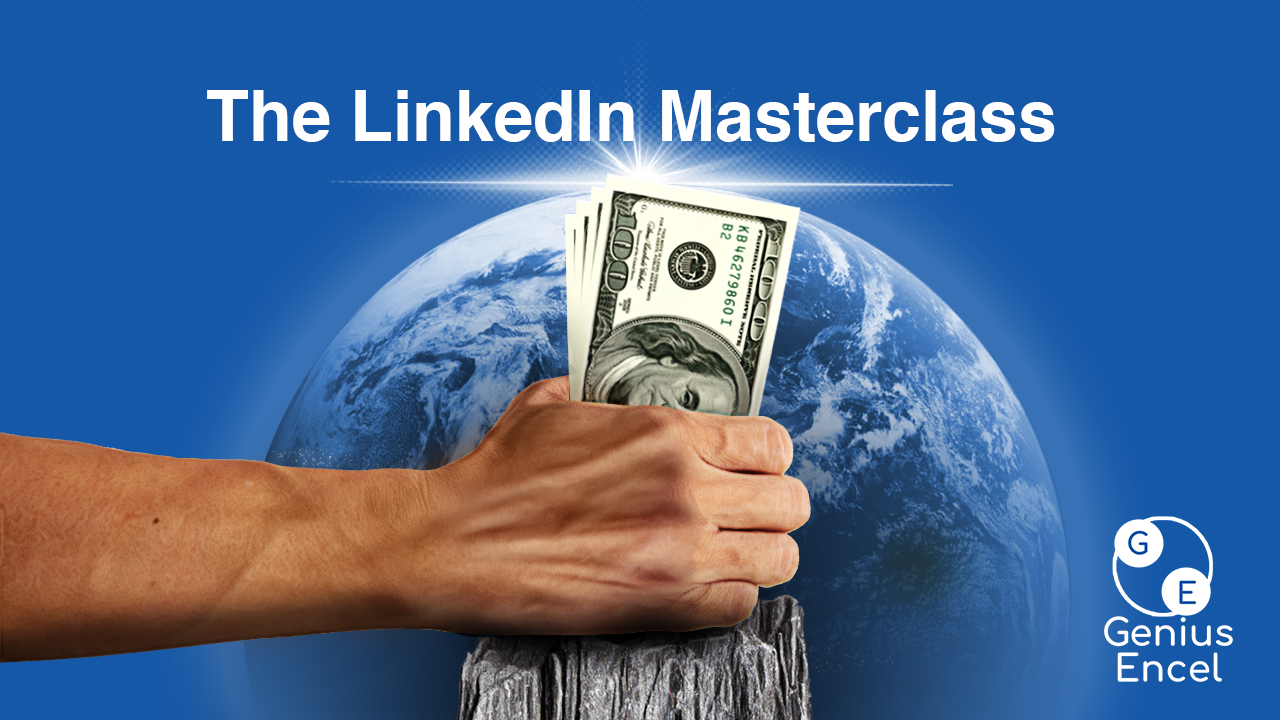 Event Organizer:
Tamar Hela
When:
December 23, 2020 – December 22, 2021
Website:
https://zoom.us/webinar/register/WN_p1z5OE2QRNK25XBespniPw 
Overview
Master The N°1 Skill You MUST Have As A Digital Marketer Join now and watch behind-the-scenes as Tamar Hela teaches the LinkedIn Masterclass! During this 1 hour webinar, you will learn how to: *Become the N°1 in your industry on LinkedIn ​*Cultivate your prospect list and nurture your audience ​*Sell to your people any time you want! Learn how to TAKE ACTION and use LinkedIn to your advantage to generate clients and create new business opportunities. Sorry, but no replay – so attend LIVE! So check the agenda on the website and register now!