Real Estate can be a really profitable career, but before earning more money, you have to manage your marketing campaigns.
Marketing includes a wide range of aspects from social media, to SEO to the topic we are going to talk about: Pay Per Click.
According to a Caixa Bank article says that the European real estate market has experienced notorious growth since early 2016, when house prices in the EU grew by 4,6% year on year, outperforming wages and GDP growth. Prices keep rising markedly across most European countries and now exceed a pre-crisis level, meanwhile, other countries' prices grow well above the EU average. For example, Hungary and Portugal prices rise by more than 9.0% year on year since 2016.
If you manage a real estate business and want to learn more about marketing strategies, keep reading this article because we will show you how you can use PPC at your advantage.
Why should a realtor run PPC ads?
Real estate is not a business for all types of people, and it is a game of people with a lot of purchasing power. So how does PPC advertising help you get these types of people? Easy, the ads are programmed to search for people who make a perfect match with your budget and the area where you sell.
Do you sell real estate in Lisbon? Perfect, the ad will be shown to people within the territory with the characteristics that you provide to the platform: age range, income, social class, platforms they use, among others.
Spending your cartridges on open advertising to all audiences will not help you reach your predetermined audience, so PPC saves you time getting those leads that will be part of your customer list.
But this is only the tip of the iceberg from the benefits you can get since PPC can allow your website to be in the top spots of every search engine query for any keyword. But remember, you must do your SEO to find the best keywords for your business and bring people who can convert into leads.
Things to do before you start your campaign
Before starting your campaign, you must know things by heart: who your audience is. To find your target customers answer these three questions:
How do they look like?
What type of real estate are they looking for?
How and where do they search for these properties?
Think about your audience and find the list of keywords they might be looking for.
If you want PPC to work better for you, consider that your landing page must reflect all the keywords you're advertising for, so when customers click on your ads, they are going to find all the information they were looking for in the first place.
When you have all your keywords, all you have to do is narrow them down, so every keyword you bid is essential to your audience and the pages they visit.
It is good to know how the buying cycle works for Real Estate for a better understanding. First, customers look for something macro, like "best suburbs on New York." On the next step, they get shorter by looking at a specific neighbourhood like "best houses on Brooklyn" or "Manhattan Real Estate."
When you make this distinction, it helps you understand the actual value of each keyword, so you can find your real estate marketing PPC on boosting ROI.
Now, if you want to know the level of competition for your keywords or their cost per click, the great Neil Patel has Ubersuggest to help you with this.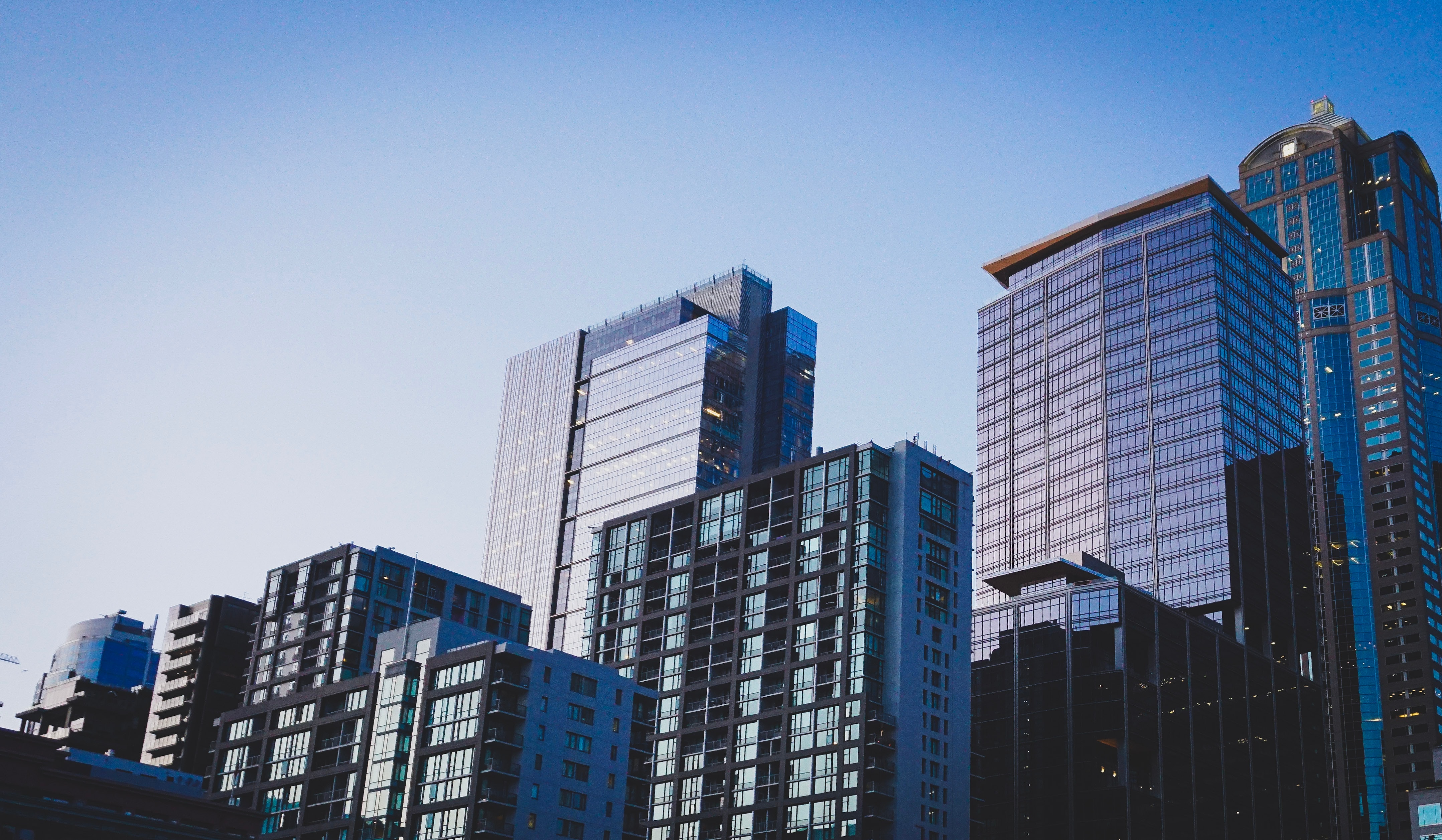 Source: Unsplash.
About the author:
We are Codedesign – a multi cultural, technology, award-winning digital marketing agency. We can be define as a result-led, innovative digital marketing agency specializing in Digital Marketing, Ecommerce, Online Sales, Amazon Sales with a team of experts in Search Engine Optimization (SEO), Pay Per Click Strategy and Campaigns, Social Media, Content Marketing, Data Analytics, Ecommerce development, Software development, CRM integrations.