Facebook is the biggest social media platform globally, with more than 2.8 billion monthly users and 1.8 billion users who visit this platform daily. This social media is such a giant that it has approximately 59% of the total social media users. Such astonishing figures make it the first choice for marketers and other local businesses to connect with their prospects. TikTok which is the second most visited platform has 600 million daily uses. Thus, it could also be a great platform for marketing.
In addition, Facebook generates nearly 96.8% of its total revenue from personalized advertisements. It indicates how successful Facebook has been in connecting marketers with their targeted audience.
Facebook has evolved from a social media platform to a business marketplace that supports more than 200 million small businesses worldwide, actively using Facebook tools for marketing.
Why is Facebook Marketplace important for your local business?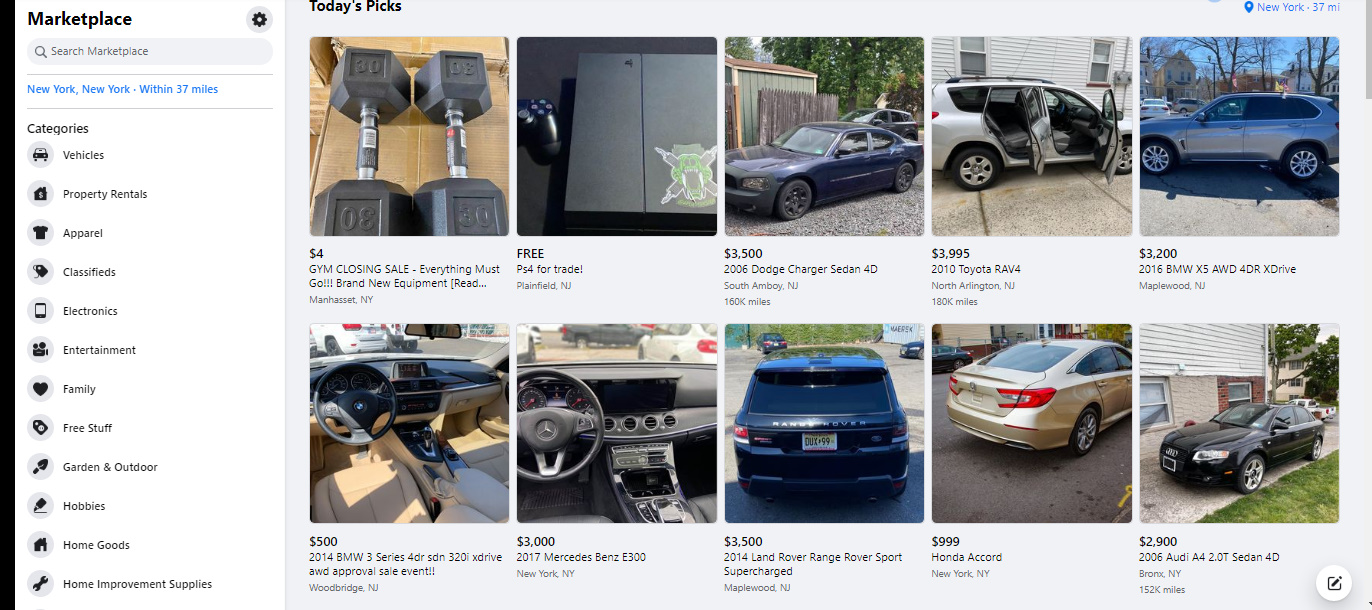 In 2016, Facebook announced a digital marketplace that connected local buyers and sellers. It allows anyone to list their products on the Marketplace to connect with the potential buyers in their locality. The buyers have the control to filter the product results based on location, price, and category.
Facebook Marketplace has grown to 1 billion users in the First Quarter of 2021. Thus, this digital Marketplace has a great potential for small businesses to prosper. You can't ignore the staggering number of consumers that this digital platform has to offer.
Here we have 10 Tips on How to use the Facebook Marketplace for business:
1 Be professional in describing the product and add multiple, clear photos.
Facebook would ask you to put images of the products that you are selling. Try to click pictures in natural sunlight, instead of artificial light or flash, to present the accurate color of the product. Pictures are an important aspect to convince buyers to buy a product. Thus,
try to add multiple clear and convincing pictures (Facebook allows to add up to ten photos).
Also, add exact dimensions of the product so that the buyer has a complete idea of the product's length, width, and height. For example, instead of addressing the product as "tall," "comfortable," or any other adjective, people would appreciate it if you put the information like "condition, size, color, dimensions."
Facebook imposes a 100 character limit to the title so try to add proper keywords and show what you are exactly selling.
2 Be more discoverable in the marketplace.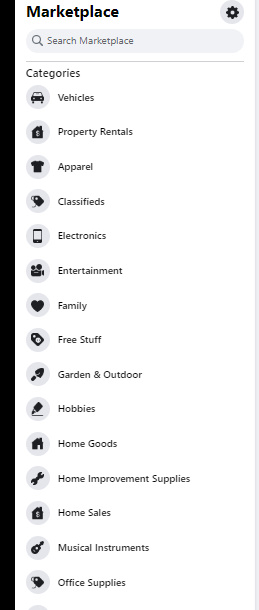 Increasing brand awareness is one of the most crucial aspects of generating leads and selling to the right audience. There were around 1 billion people on Facebook Marketplace in the first quarter of 2021. It indicates that people are actively using this digital marketplace. Thus, people are familiar with the Facebook Marketplace, and it is quite normal for them to discover you.
If people are viewing your product, then it means they are already looking to buy that product. So you could leverage Facebook personalized ads to show up in their feed.
Also, there are 11 major categories to choose from in the marketplace (like electronics, rentals, vehicles, home sales, etc.). Thus, it becomes crucial to list your products in the right category and sub-category so that people could find you and your product as they browse in the marketplace. You could also check these local SEO services to boost your online presence.
You could also add the call-to-action for people to follow you. The more followers you have, the more eyeballs you'll get for your product in people's news feed. You'll have to be keen to try these tactics to make it easier for people to discover you and your products in the marketplace. Also, it is advised to do a competitive analysis to remain a step ahead of the competition.
3 Take full advantage of Facebook Personalized advertisements.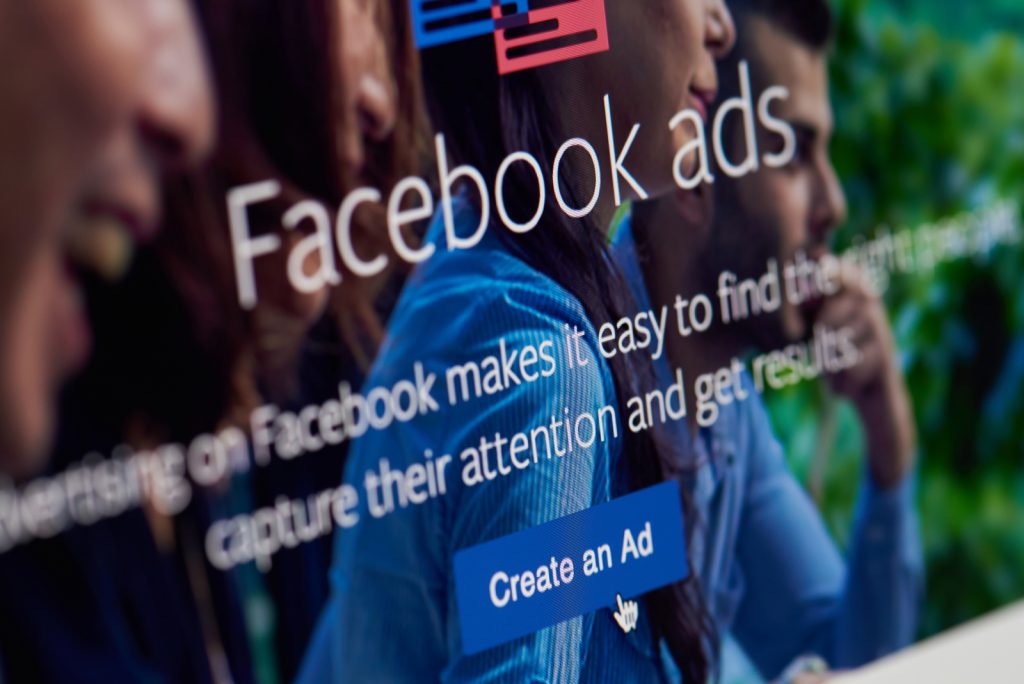 Following up with the people who may be potentially interested in your business is the best step to generate sales. Use Facebook personalized ads to come in the feed of the people who have previously bought from you or follow your page. Once they show interest in you, it brings a great possibility for you to sell online to them.
You could create Facebook personalized ad campaigns to show the right product to the right people. After all, marketing is all about showing the right products to the audience who would love to have them. You should start with small bucks and test out which offers do bring the most return on investment. If you put ads, there comes the chance for your product to feature in the marketplace for your right audience. Be visible and connect with a huge audience base to leverage the most out of the Facebook marketplace.
4 Test your new products on Facebook Marketplace.
The Facebook marketplace has a specific set of items that perform the best, and you could easily find out "Top Picks" in every category. You can use this data and Facebook personalized ads to test how your new product performs in the marketplace. You could also sponsor the product to see how the customer base reacts to your item in the beginning stage.
In the advertising stage, try to feature the products that sell the most on the marketplace. Also, you could try and analyze how discounts and other offers perform. Finally, put your product in the right subcategories.
In terms of competitive analysis, you could visit various business pages that sell your niche products. The products that perform the best are always listed out first in the "Top Picks" section of their page. You could also use this data to choose the right product to sell on the Facebook marketplace.
5 Add trust factor with your audience.
People trust Facebook Marketplace because the buyers and sellers are connected with a Facebook account. Thus, you should add all the correct information about yourself and a real picture of yours. People buy when they see who the person is accountable for the transaction.
The buyer would tend to look at how authoritative your Facebook profile is, how recently you have been active on Facebook, and analyze the previous marketplace activity.
These all factors help the customer trust you as a credible seller who could be held accountable for any wrong product. The Facebook marketplace also gives you an option to chat with your customer 24/7. Thus, you should use this opportunity to help generate the trust factor in the minds of your targeted audience.
6 Optimize your listing with the right keywords to rank higher on search results.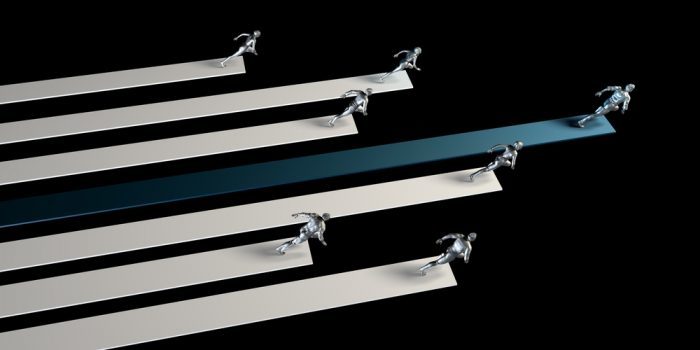 Optimizing the product title and description is a vital factor in getting more eyeballs to the product. Any business that wants to thrive shall understand that marketplace also has a specific algorithm of ranking products in the search results.
You need to add semantically related keywords in the description and title and list all the user's questions. Once you successfully create an apt description and title that would cover all the doubts of your prospects, you would see that you are performing way better than before.
7 Prove yourself as a trustworthy seller by getting the right badges from Facebook.
Facebook provides two badges to sellers:
Very Responsive Badge:
This badge is earned by sellers who are very prompt to answer prospective customers on Facebook. Everybody likes quick and quality service. Thus, the "Very Responsive Badge" could help you prove yourself as credible in the eyes of your customers.
Community Recommended Badge: 
This badge is given to sellers who have very good ratings on the Facebook marketplace. It would be best if you strived to get this badge as it will help you look very trustworthy. And in this digital world, nothing sells more than trust.
8 Add the option of shipping the product to your customer free of cost.
Facebook doesn't take part in the transactions that happen on the Marketplace. Thus, the charge of shipping and timeline arises in the mind of the consumers. As a seller, you should communicate the shipping timeline, carrier(like FedEx), delivery status, and tracking information. If you could provide free shipping to the customer when they buy your product, it would make them feel joyous, and you stand a chance of earning customer loyalty. Everybody loves discounts on the price tag mentioned. You could use some tactics to give discounts as well to sell in flying colors.
9 Add testimonials to your business page.
Once a new customer likes to purchase with you, they will most likely check what the previous customers have to say about you. Thus, it is good to add testimonials of your previous customers to gain the trust factor and prove yourself a trustworthy seller.
Testimonials perform well because they are not sales pitches; instead, they are unbiased and positive reviews about your business that could work as referrals for you. If you have a detailed testimonial, it could help other customers understand your product at a ground level and create an emotional attachment.
10 Be consistent in the kind of products you are selling.
Consistency is the key. Try to establish yourself as a brand and gain authority and reputation as the best seller in your product's niche. If you sell one kind of product, then there are chances that you could maintain a follower base on different social media channels as you would be looked upon as the subject expert. It is easier to sell to an existing customer base than acquiring a new customer.
Thus, if you become a reputed seller and your customers know your services and style of selling, you could see a decrease in churn, and you would be successful in repeatedly selling to the same customers.
Conclusion
Facebook Marketplace is a thriving marketplace to succeed as a small business and connect with numerous customers of your locality. Ensure that you add the right product description, title, and multiple images to convey flawlessly with the customer.
The personalized ads by Facebook could also be a great option to target the right audience and be more discoverable. However, Facebook Marketplace also has an algorithm to rank products. Thus, you must be very vigilant in adding keywords and semantically related words in the product title and description.
If you maintain consistency in the type of products you sell and secure good reviews and ratings, there are huge prospects for your growth and success.
About the author:
We are Codedesign – a multi cultural, award-winning digital marketing agency . We define as a search-led, innovative digital marketing agency specializing in  SEO, PPC, social media ads, content marketing and data analytics. We are trusted with growing the online presence of companies on a local, national and international scale. We work very closely with our clients' team to understand how best to meet their needs, utilizing the diverse talent within our team to create highly innovative marketing campaigns.